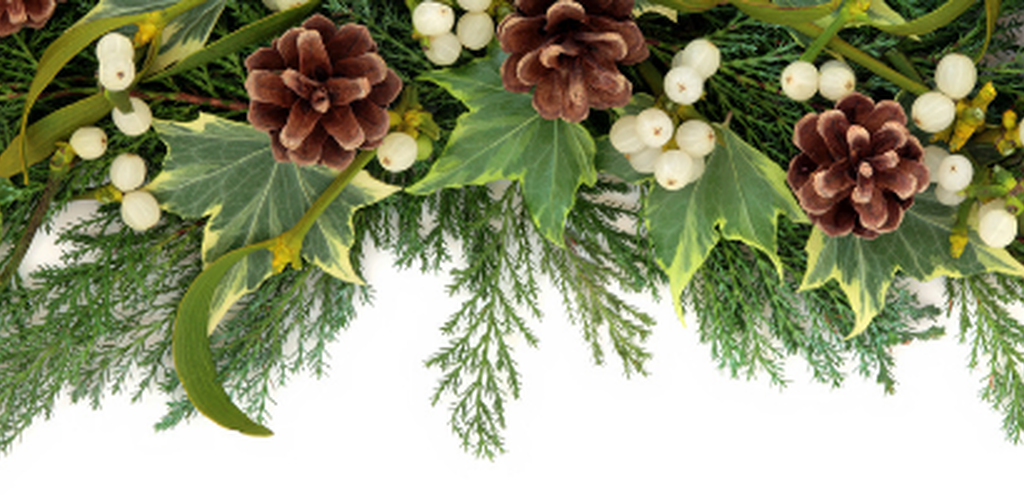 Christmas Day Hours
Sunday, December 25, 2022
Cardinal Dining Room will be open on Christmas Day. The views of the lake from our restaurant provide an unforgettable backdrop to your Christmas meal!
View Christmas Menus
Breakfast with Santa
8:00 - 11:00 am
All You Can Eat Buttermilk Pancakes with Santa. Regular Breakfast Menu will be available as well.
Adults $9.95 // Seniors / Military: $10% off
Kids (3-11): $5.95
---
Soup, Salad, Baked Potato Bar Lunch
12:00 - 4:00 pm
Enjoy an all you can eat soup, salad and baked potato bar!
Tossed Salad, Caesar Salad, Broccoli Salad, Macaroni Salad, Fresh Salted Baked Potatoes and toppings, Vegetable Tortilla Soup, Chicken Noodle Soup, Broccoli Cheese Soup, White Bean Chicken Chili, & Traditional Chili
---
Dinner
5:00 - 8:00 pm
Complimentary Soup & Crackers will be available in the lobby. '
Dining Room Closed
Reservations are Required
Call to make your breakfast or lunch reservations
740-767-1210
Restaurant & Events are open to all guests.