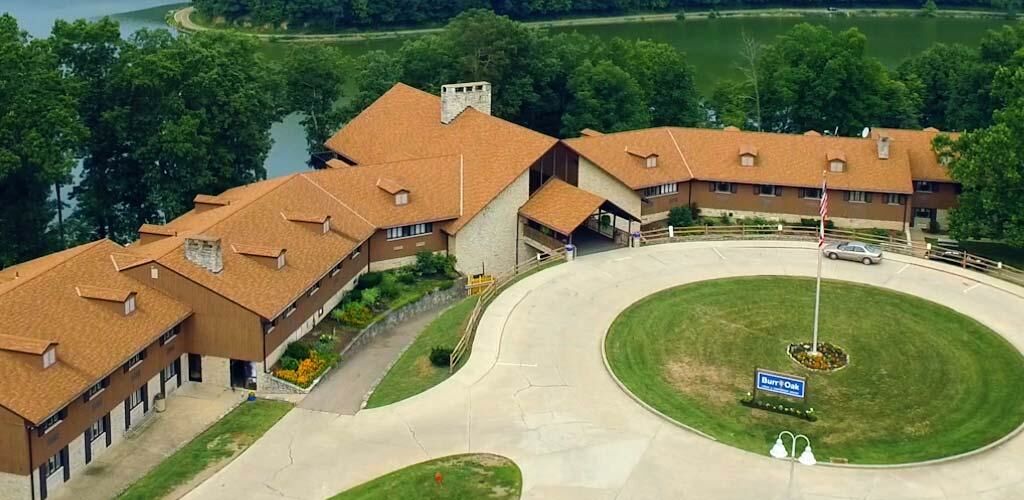 Experience Every Season
Our facilities can accommodate any size party, from single hikers to families to large wedding parties and conference groups. Stay overnight in a spacious lodge room, or a cozy cabin.
We offer 40 miles of hiking trails, including a generous portion of the famous Buckeye Trail, as well as, hunting, fishing, boating, court sports, and swimming, and we feature an in-house dining option.
Join us. We're open year-round so that you can experience every season of southern Ohio in its natural beauty.
---
Take a Tour
See the beauty surrounding Burr Oak Lodge & Conference Center.