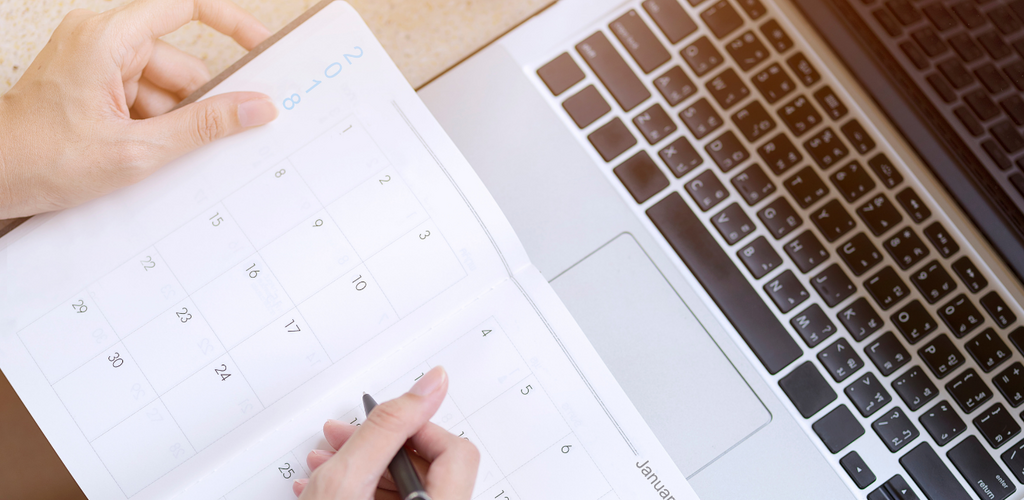 Meeting Planning Toolkit
Our Lodge & Conference Center was built to blend naturally and beautifully with the surrounding woodlands. The result is a serene hideaway that's perfect for meetings, retreats, family reunions, weddings, and any group—large or small—looking to get away from it all.
Our dedicated onsite meeting planners are ready to assist you with solutions to make your event or gathering a success!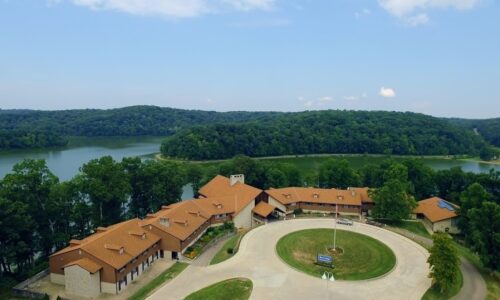 Event Guide
Explore our property amenities, accommodations, onsite activities, and more all in one place.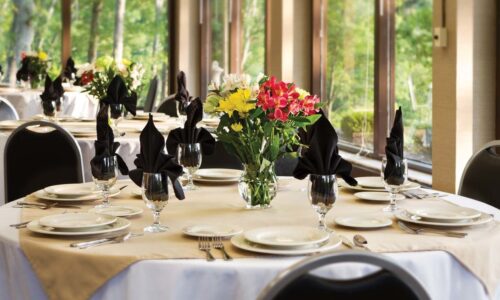 Meeting Rooms
Our meeting rooms offer beautiful views of the surrounding state park and can accommodate up to 250 guests.
Ready to Get Started?
We are ready to help you plan a memorable event; email us today.
Request a Quote