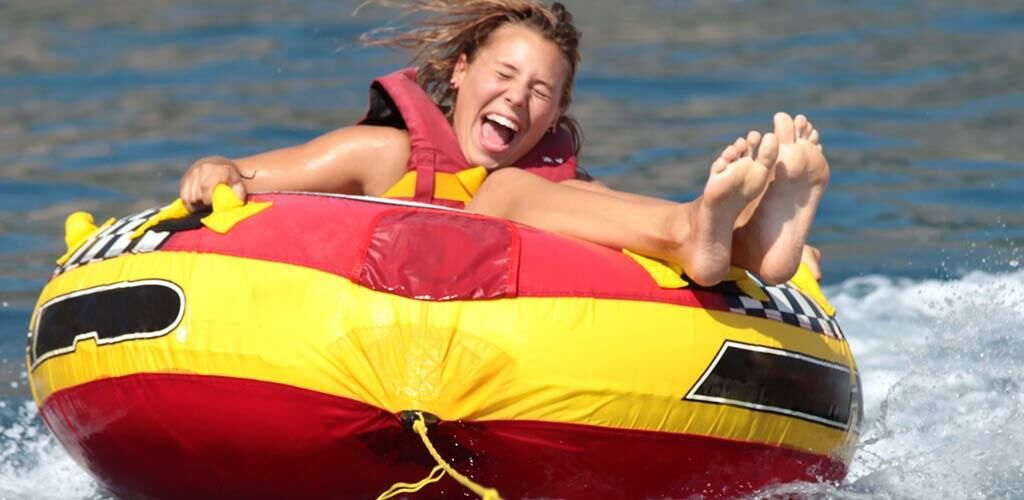 Unlock Nature's Secret
Our beautiful woodland setting begs to be explored! Whether you're looking to hike or backpack across our 40 miles of trails, spend a day fishing or boating on our 664-acre lake, or head up a hunting expedition in search of white-tailed deer, wild turkey, and more, you won't be disappointed.
---
Calendar of Events
April 1st
Easter Weekend: 
Friday - 

7:00 pm: Join us in the lobby for the Charlie Brown Easter Movie. 
Saturday - 

11:00 am: Join us at the playground for the Easter Egg Hunt.
2:00 pm: Join our Naturalist at the Nature Center for the Signs of Spring hike. 
Sunday - 
Noon - 4:00 pm: Make plans to join us for a delicious Sunday Buffet including honey glazed ham, au gratin potatoes and much more. Reservations are required, call us at 740-767-1210 to make your reservation.
Easter Weekend Flyer
---
Monthly Naturalist Program Calendar
Ready to explore the outdoors but unsure where to start? Our monthly naturalist program unlocks the mysteries of nature with fun and educational activities for all ages. 
March
---
For additional information on upcoming events, visit our Facebook page.