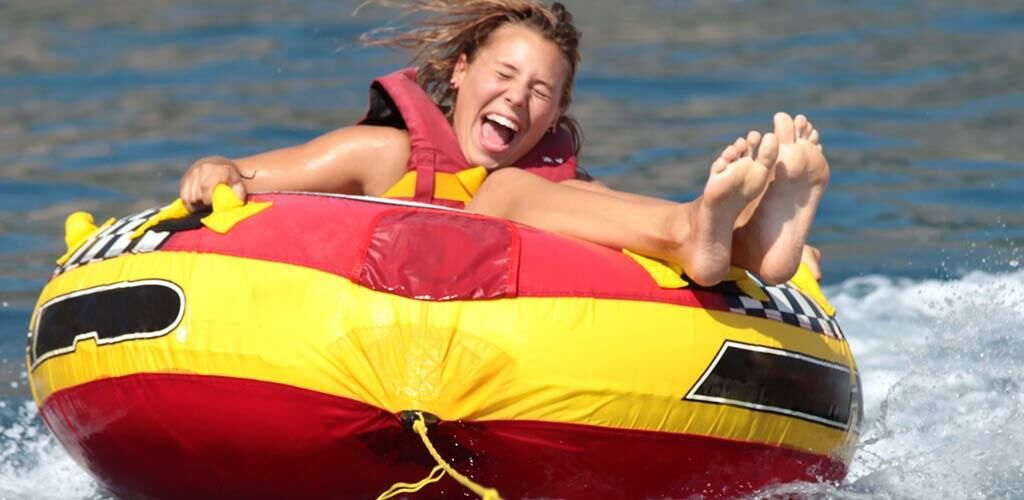 Unlock Nature's Secret
Our beautiful woodland setting begs to be explored! Whether you're looking to hike or backpack across our 40 miles of trails, spend a day fishing or boating on our 664-acre lake, or head up a hunting expedition in search of white-tailed deer, wild turkey, and more, you won't be disappointed.
Looking for special events to enjoy? Check out our Facebook page page! There's always something happening at Burr Oak Lodge.

Find Your Favorite New Trail
Whether planning a trails trip from your home computer or on the road looking for spontaneous adventure, the new DETOUR trails app will make it easy to find what you are looking for.
Get the App