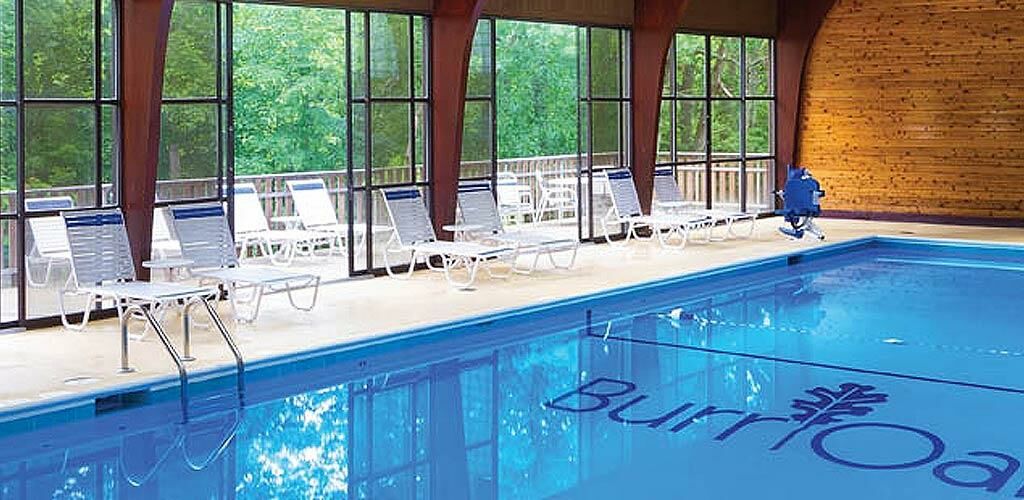 Frequently Asked Questions
Be in the Know
Travel like a pro with the Burr Oak Lodge & Conference Center FAQs. We're giving you the information you need for an enjoyable and hassle-free stay with us. 
Not finding what you're looking for, or need immediate assistance? Call us at 740-767-2112.
What are check-in and check-out times?
What online payment methods are accepted?
How far in advance can I make lodging reservations?
Is there an extra cost for children or extra room occupants?
What taxes and fees are there?
What is the Beautification Fee used for?
What reservation policies are there?
Are there ADA Compliant rooms at Burr Oak?
Are there additional charges?
Is a deposit required?
Can I have a pet in my room?
What is your smoking policy?
What is the minimum age for reserving a room?
How do I modify or cancel a reservation?
General Information
---
What are the nearest major cities/airports?
What address should I use if I need to ship a package?
Do you offer wireless internet access?
Is there cell phone service?
What is your liquor policy?
Is there an option to dine in public areas?
Can I bring recreational equipment to Burr Oak Lodge & Conference Center?
What kind of weather can I expect?
Is Burr Oak State Park and Burr Oak Lodge & Conference Center open year-round?
Is there a fee to enter the park?
Working in a state park sounds like fun. How can I learn more about this?