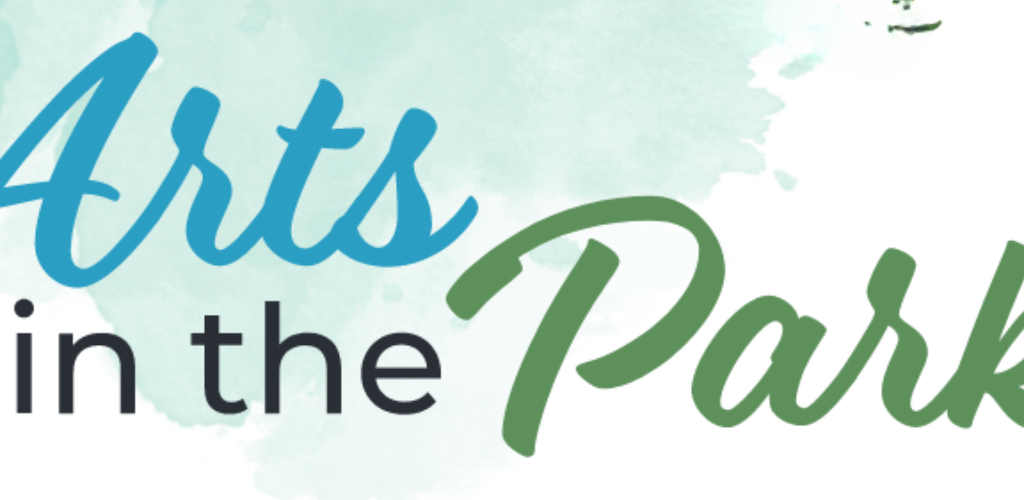 Reclaiming Our Connection to Nature
Reclaiming Our Connection to Nature
Talks, Walks, Meditation, Coloring, and Writing Workshops!
with Suzanne Ondrus, Ph.D.
Hear: Love, Ohio history, and motorcycle poems
Write: Several new writing forms applicable for all genres
Learn: About trees' humanity, hermits, and forest bathing!
Participation in the workshops are free! Please fill out the form below if you are interested in attending the workshops, day of sign-ups are welcome if space is available.