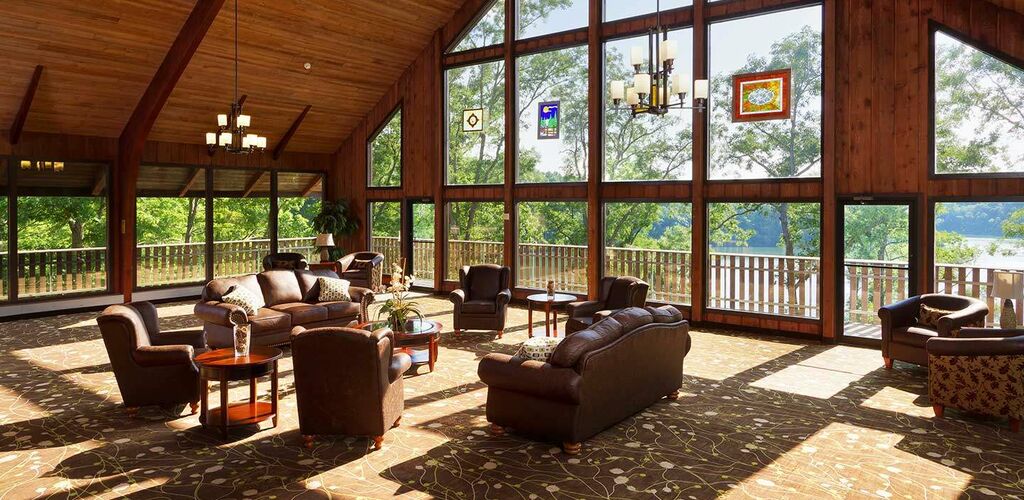 We're So Excited For You To Enjoy Your Add On Package!
We cannot wait for you to visit Burr Oak Lodge and we hope your experience is memorable and extra special. Payment for your package will be accepted upon check-in. If you have any questions prior to your arrival, please contact us.
If you would like to add on another package to your stay, return to the add-ons page.