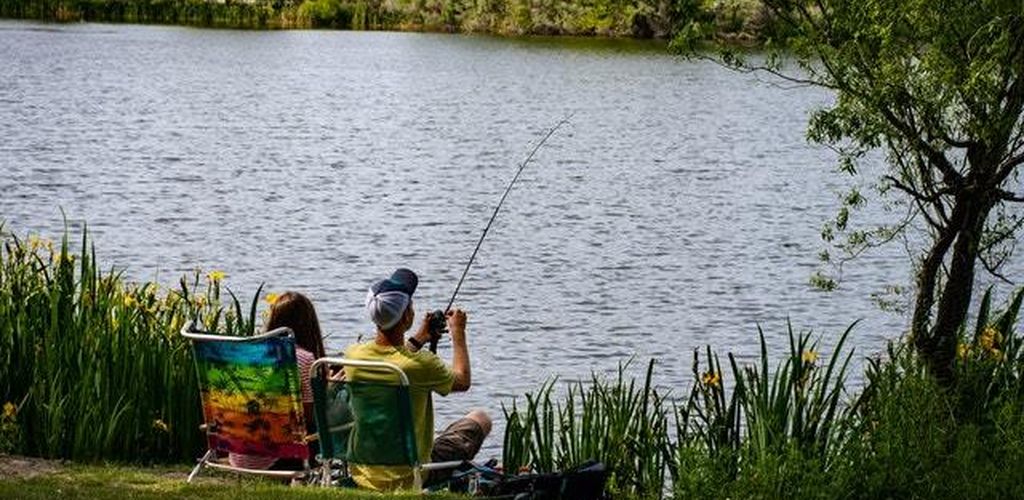 Ohio Fish and Wildlife Discount
Fish and Wildlife License Discount
Our parks are perfect destinations for the outdoorsmen! Finish off your day with a comfortable room or cabin. Wake up with a view of nature! See a beautiful sunrise, throw a line in the lake, or hunt your favorite in-season wildlife!
This 10% discount is valid year-round as long as you have a valid hunting, fishing or trapping license.
A valid Ohio Fishing, Hunting or Trapping License upon check-in to confirm the discount.
LIMITED TIME OFFER
Save 20% with your Fish and Wildlife License

September 30 - December 30, 2020
*The 20% discount is not available on blackout dates listed below. You can still save 10% on those dates by using the booking link below. Blackout Dates: 9/25-26, 10/9-10, 10/16-17, 10/21-28, 11/1-7, 11/13-14, 11/26-12/5, 12/11-12.
Save 20% with your Fish and Wildlife License
---
Blackout dates may apply. Rates are based on Double Occupancy. Additional Adults are $12 per adult per night. Children 17 & under can stay in the room for free. This offer may not be combined with other discounts or promotions.
---
Your Safety First
Rest assured, we're working to make your stay safe, sanitary, and comfortable. Read more about our enhanced safety procedures.
---
Package Add-On's
Make your stay even more memorable by adding on one of our package add-on's when you book your stay.